From the time the first Motorola DynaTAC was made available to the public in the late 1980's, cellphones have come a long way.
In the following decades that went by, the conventional smartphone went under the razor plenty of times.
The big chunky design and dearth of features of the original gave way to newer and smarter powerhouses with a host of fancy features to keep them running.
Today almost every one owns a smartphone, and with the availability of everything like e-commerce sites and the huge amount of products at the touch of a button, the dependence on the same has also increased.
online shopping on smartphones has been around for quite sometime.
What was once considered a dangerous practice, buying and selling of goods from strangers on the internet today is one of the leading contributors towards the global economy.
It's extremely popular and has become more so in recent times. It's hard to imagine life without it.
What makes a good online retailer?
Some of the best online shopping apps are from large retail stores that believe in using the internet to sell goods instead of placing them in a brick and mortar store.
The likes of these bring tough competition to the market and going head to head with them can be a difficult task for someone trying to make it big online.
They offer a host of features ranging from speedy doorstep delivery to a wide range of payment methods.
Add to the mixture some heavy discounts and sales, and you have to yourself the perfect online shopping experience.
Why is secure auto-fill important for online shoppers?
The best auto-fill security apps when shopping online are the ones that come from tech giants already in the business of secure online transactions.
It's important for you as a customer to verify the credibility of whoever you choose to autopilot your details for you.
This is because these are online stored details that are usually kept on servers digitally.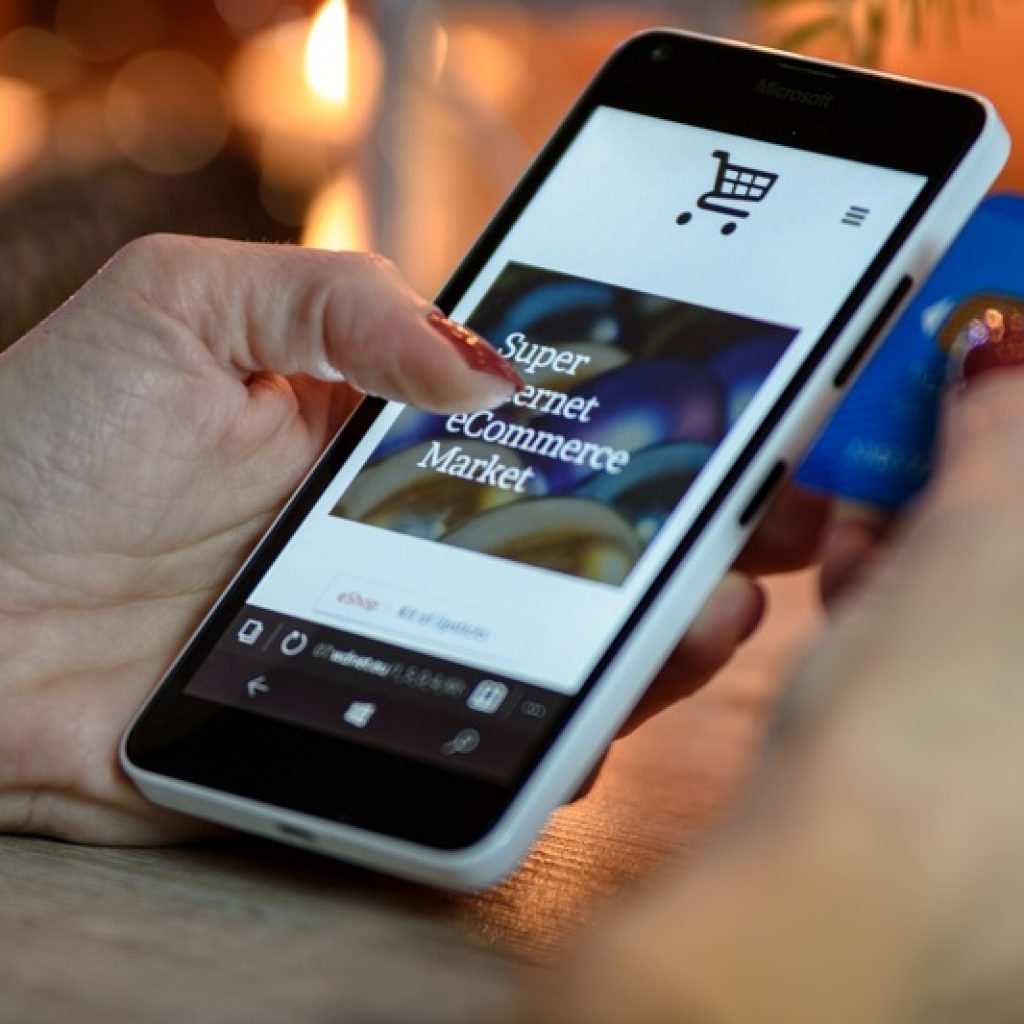 Information leaks can often lead to your data being used by shady participants and makes it even more important for you to be aware of who you subscribe to.
A question that needs proper understanding – why do consumers shop online using smartphones can be best understood when you take the popularity of these mobile devices.
Almost everyone has an access to a smartphone with a reliable internet connection.
As many companies have small apps that you can use for free to purchase almost anything you need from the internet with facilities such as speedy delivery and the ease of doing it all from wherever you have a smartphone and an internet connection is why consumers often shop from smartphones.
The future of smartphone based online shoppers
how many smartphone users shop online is a question that needs the use of statistics to arrive at a proper figure.
Almost 21.6% of the world's total population already purchase their produce online using the internet instead of walking down to a store and picking what they need.
The number of users is largely from smartphones, and as more people get on board with the idea of paying for products in advance, the number is only going to go higher, with the forecasts for 2021 stating that the numbers may go as high as 2.14 billion of the world's population.
Online shopping on smartphones is the e-commerce future and increasingly popular. And as more and more people get a smartphone, it's popularity will only increase.