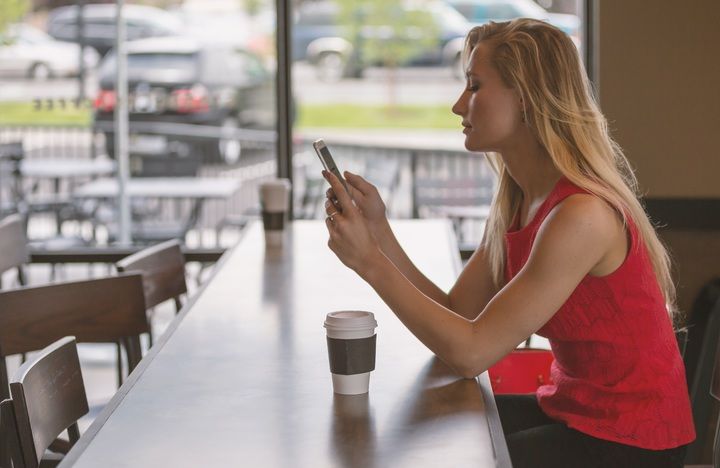 From the time the first Motorola DynaTAC was made available to the public in the late 1980's, cellphones have come a long way.
In the following decades that went by, the conventional smartphone went under the razor plenty of times.
The big chunky design and dearth of features of the original gave way to newer and smarter powerhouses with a host of fancy features to keep them running.
Today almost every one owns a smartphone, and with the availability of everything like e-commerce sites and the huge amount of products made easier by the buying review guide sites like 10beasts or buythetop10 and at the touch of a button, the dependence on the same has also increased.
online shopping on smartphones has been around for quite sometime.
What was once considered a dangerous practice, buying and selling of goods from strangers on the internet today is one of the leading contributors towards the global economy.
It's extremely popular and has become more so in