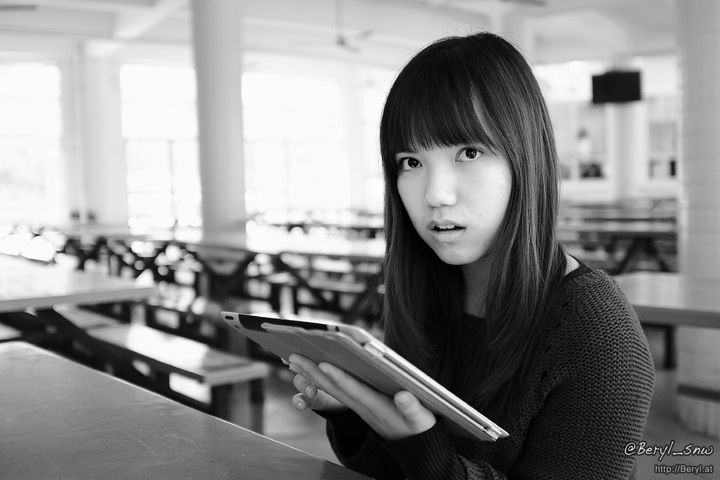 The Apple iPad Pro is a tablet that has many benefits for users, allows you to download endless applications for professional or personal use. Thanks to its touch screen, you can draw and let your imagination fly.
Drawing applications for iPad can help you transform your creativity and more now with the Apple Pencil.
Before tablets and interactive screens artists used to rely on paper and pens to draw.
Do not get me wrong they relay mastered it their art using different tools life life models, wooden models, and even the revolutionary plastic fully articulated body kun dolls.
But with the technology always going forward and with with this tool, you can have more precision just like using a pencil.
Apple tablets have become an excellent option for drawing and painting.
If you already have your iPad and your Apple Pencil, go to the App Store and choose the app of your choice. Do you want to know what the best iPad Pro drawing app is?
9 Best Drawing Apps For Ipad Pro
In the App Store, there is a wide variety of applications to draw, paint,